Bloom Consulting Services is a Singapore and India based top web and mobile app software development company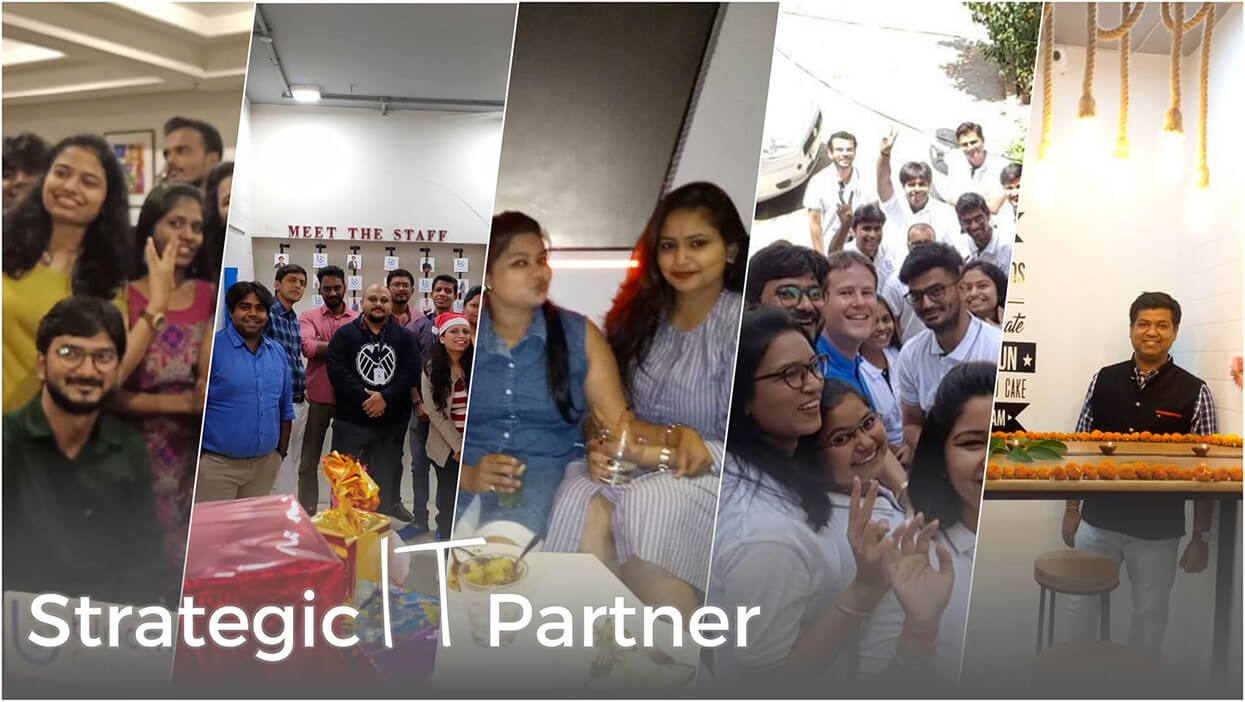 Bloom Consulting Services is an emerging technology brand and a rapidly growing IT consulting company. We are a team of 50+ industry veterans that bring diversified experience working on sophisticated projects. Our range of competencies in different technological innovations enables us to help businesses of different sizes located globally and is the foundation of the three pillars of the company – Digitize, Optimize, and Modernize. 
By leveraging the latest cutting-edge tools and frameworks, we enable our clients to broaden their offerings and reach out to a wider customer base. At Bloom, the focus is SPEED to enable our client reach market faster and EFFICIENCY to minimize development efforts and cost, as reflected by the technology stack we have mastered.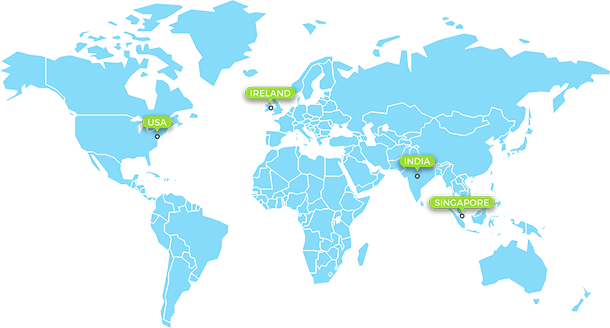 50+
Mobile Apps Delivered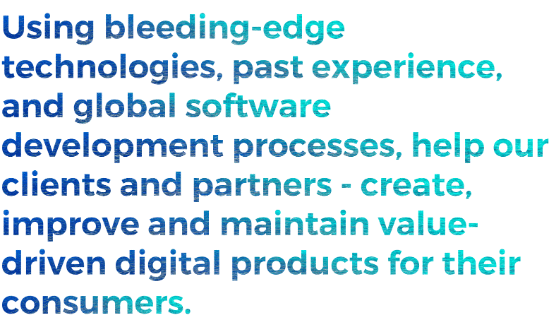 To offer digital services across

 

product development lifecycle at

 

revolutionary and economic price,

 

so that each business can run more

 

efficiently.
Banking and Financial Institutes
Independent Software Vendors
Pharmaceuticals and Lifesciences
Bloom has some of the best and brightest technology professionals in the industry. Right from consulting to implementation we're always ahead of curve in adopting new trends and processes in tech industry.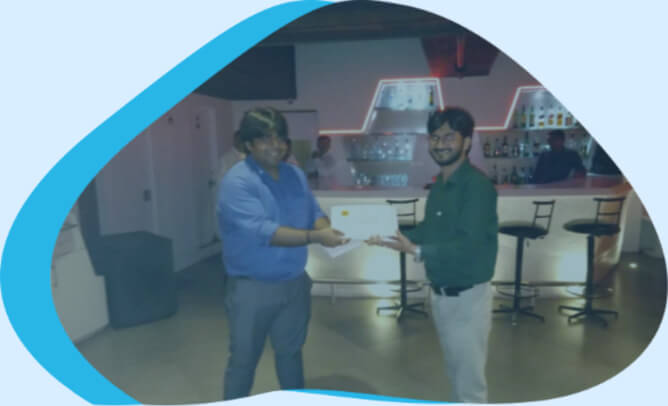 Bloom has created some of the great programmers in industry. Our internal training to freshers and young professionals have helped our teammates achieve great heights in their career.