Allow Your Customers to Reach out to You On-the-Go and Unlock Unthinkable Business Opportunities
Today, smartphones are the most crucial medium that connects businesses and customers. Effectively translating your business idea into an engaging experience and delivering it to customers in the form of a mobile app before your competitors can decide success for you. Coupled with analytics, mobile apps can bring out insights that can help in customer acquisition and retention. 
Working with industry experts, Bloom uses robust frameworks such as Xamarin, Flutter, React Native to develop the native hybrid or web-based mobile applications that are fast, responsive, and require low maintenance. We follow low code, code reusability, minimalistic, and security-first approach to enhance your brand value by protecting your business with data encryption, two-factor verification, and biometric authentication. 
Bloom recommends developing native mobile apps using Swift and Kotlin to deliver a secure, blazing-fast, and unique experience, suited for consumer apps and games. We design hybrid apps with a focus on faster time to market, portability, and code re-use.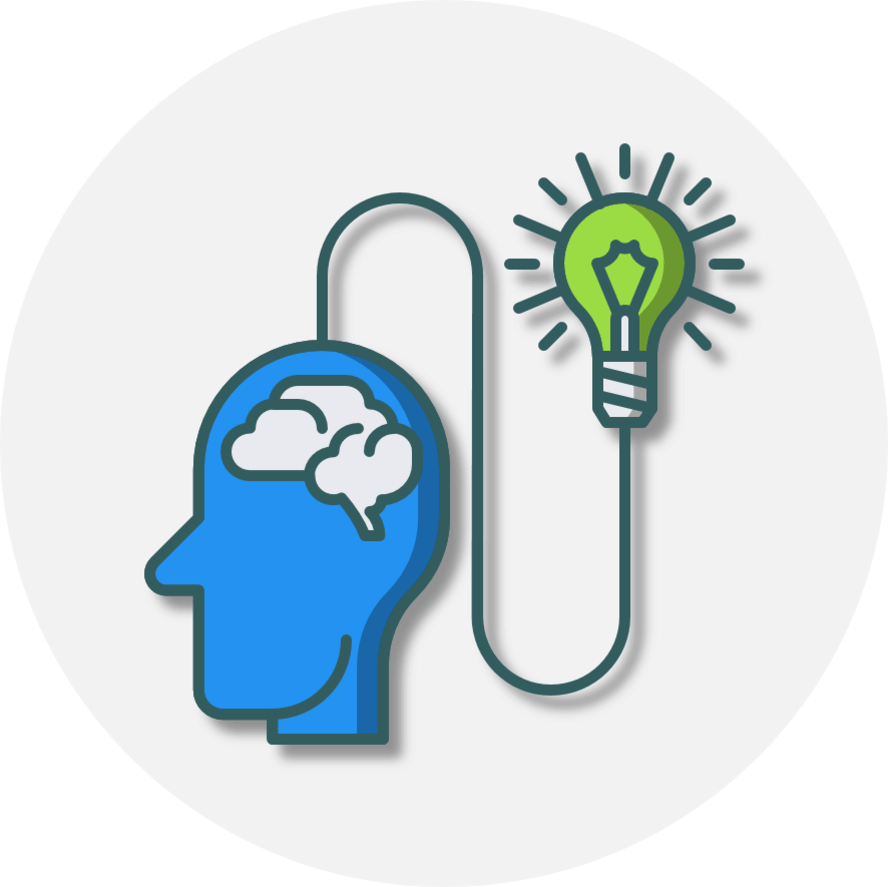 Strategy and Consulting
Optimize resource allocation, faster development cycles, and enhance ROI with the flexibility of mobile apps, enabling wide-ranging of functionalities
Prototyping
Mobility DevOps Consulting
mBaaS Consulting
Development
Achieve broadened scope, optimum reusability, and enhanced customer engagement while offering solutions across domains and industries.
Native Mobile Apps
Hybrid Mobile Apps
Flutter Mobile Apps
Xamarin Mobile Apps
Progressive Web Apps
Quality Assurance
Enhance stability, foster reliability, and inspire long-term adoptions using effective quality assurance practices for minimal downtime
Mobile App Automation Testing
Application Audit
Performance Review
Security Review
Strategy and Consulting
Optimize resource allocation, fasten development cycles, and enhance ROI with the flexibility of mobile apps, enabling wide-ranging of functionalities
Prototyping
Mobility DevOps Consulting
mBaaS Consulting